As a young entrepreneur, urban cyclist, architect, designer and urbanist, our founder and CEO Laura Rojas is often invited to give lectures at city conferences, bicycle forums and universities.
We really enjoy to share our knowledge and experience all around the world, our approach is base in a multi-disciplinary and holistic view on the fields of bicycle architecture, bicycle culture, bicycle urban design, and city planning.
Request a talk here: Contact us.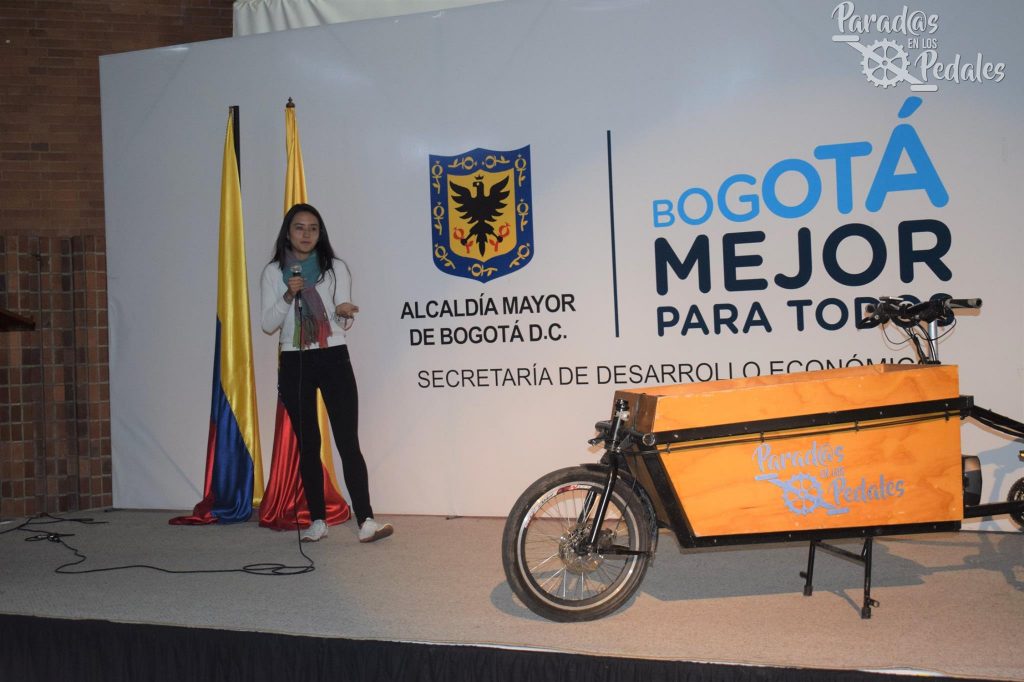 Lecture: The bicycle transforms. II Foro Bici-usuarias 2017 Bogotá, Colombia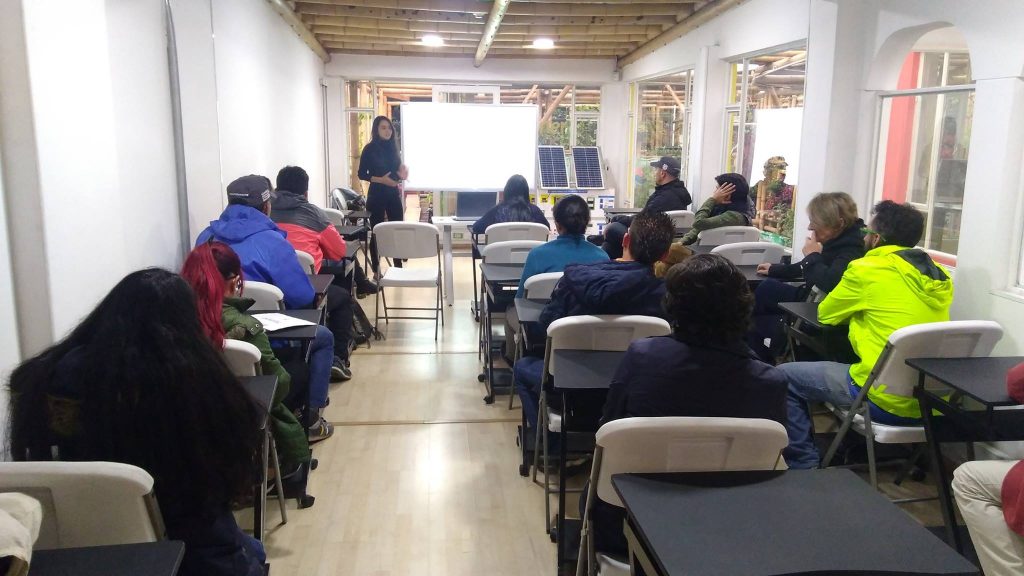 Talk: Bicycle architecture and urbanism. Climathon 2017 Bogotá, Colombia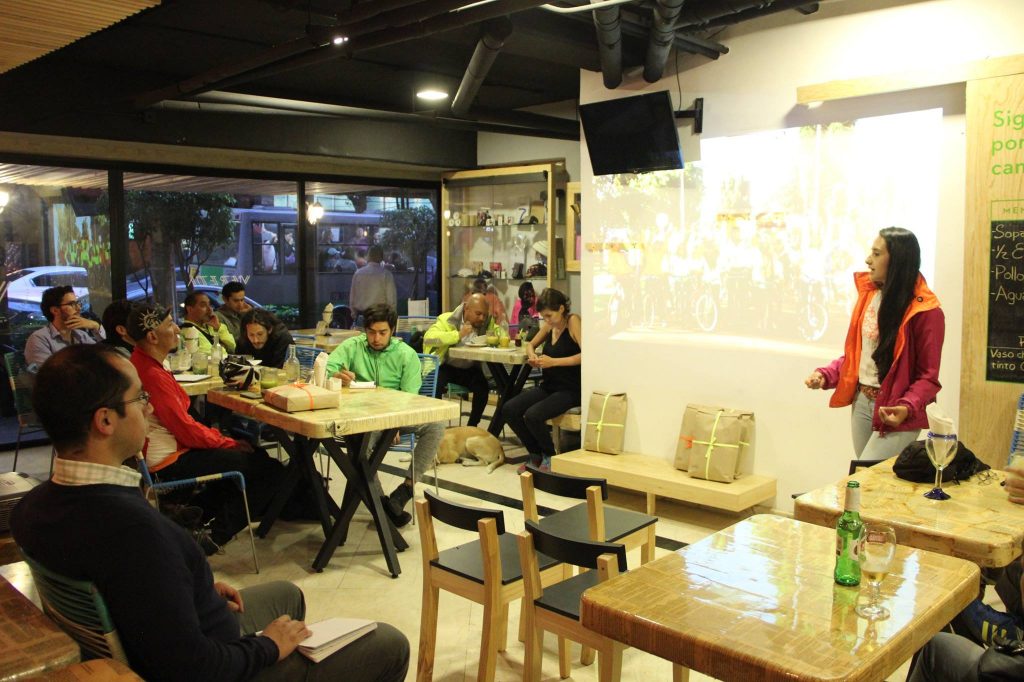 Talk: Entrepreneurship and crowdfunding. VI World Bicycle Forum 2017 México D.F, México