This is Bicycle Parking
We design and provide bicycle parking solutions and innovative bicycle stations design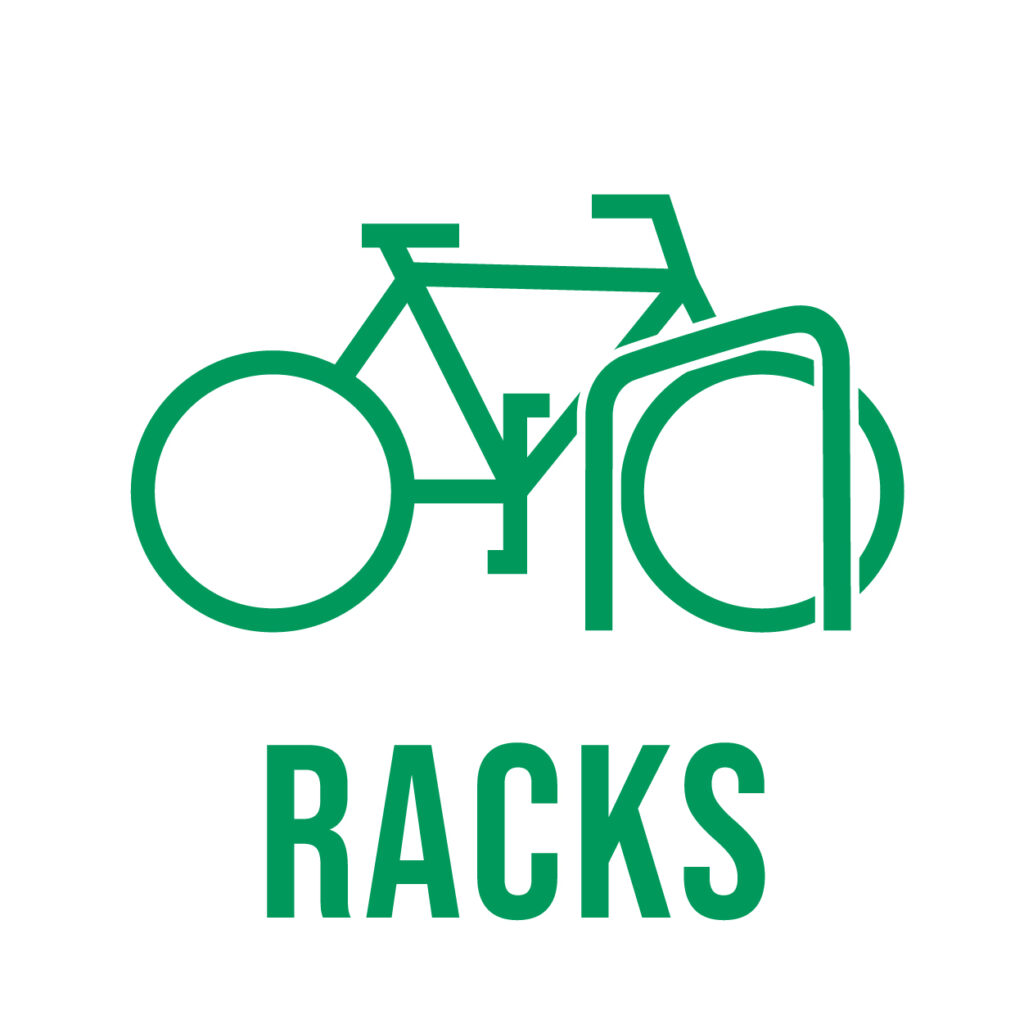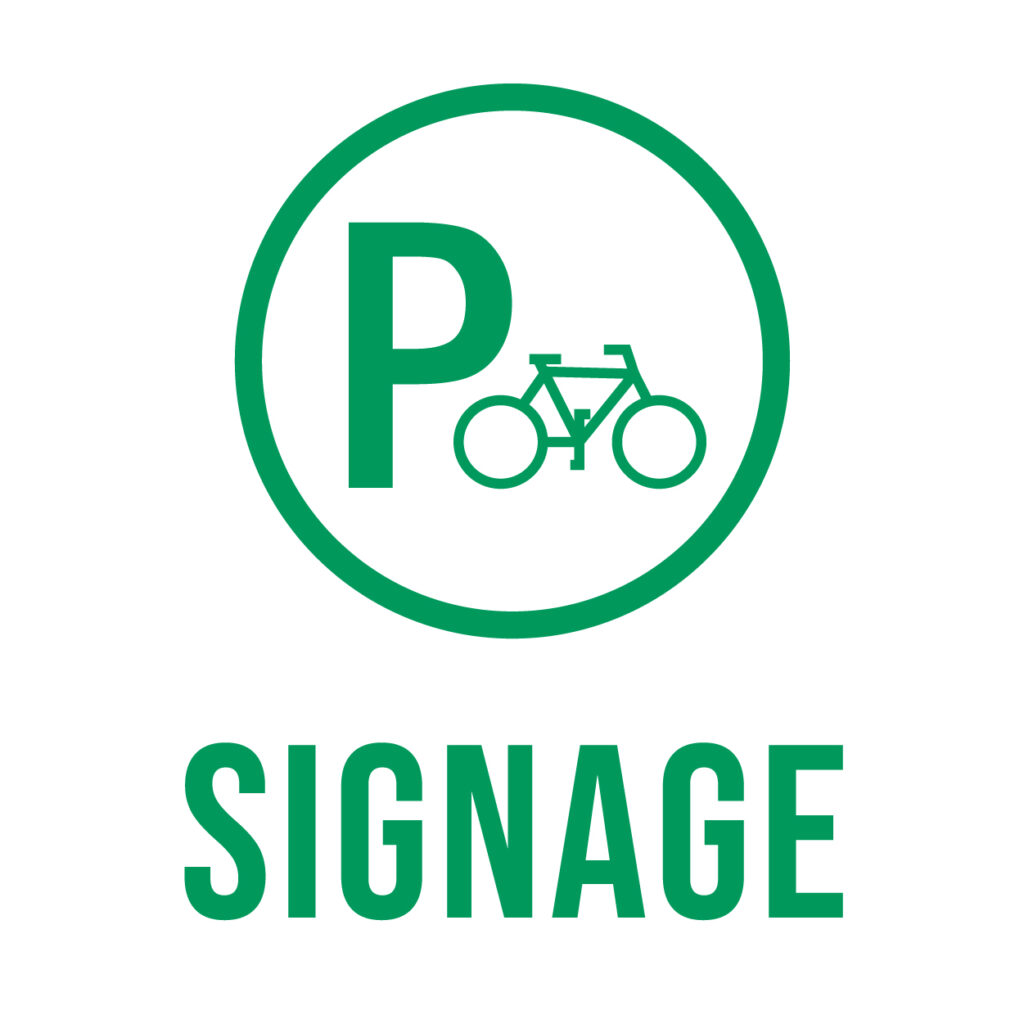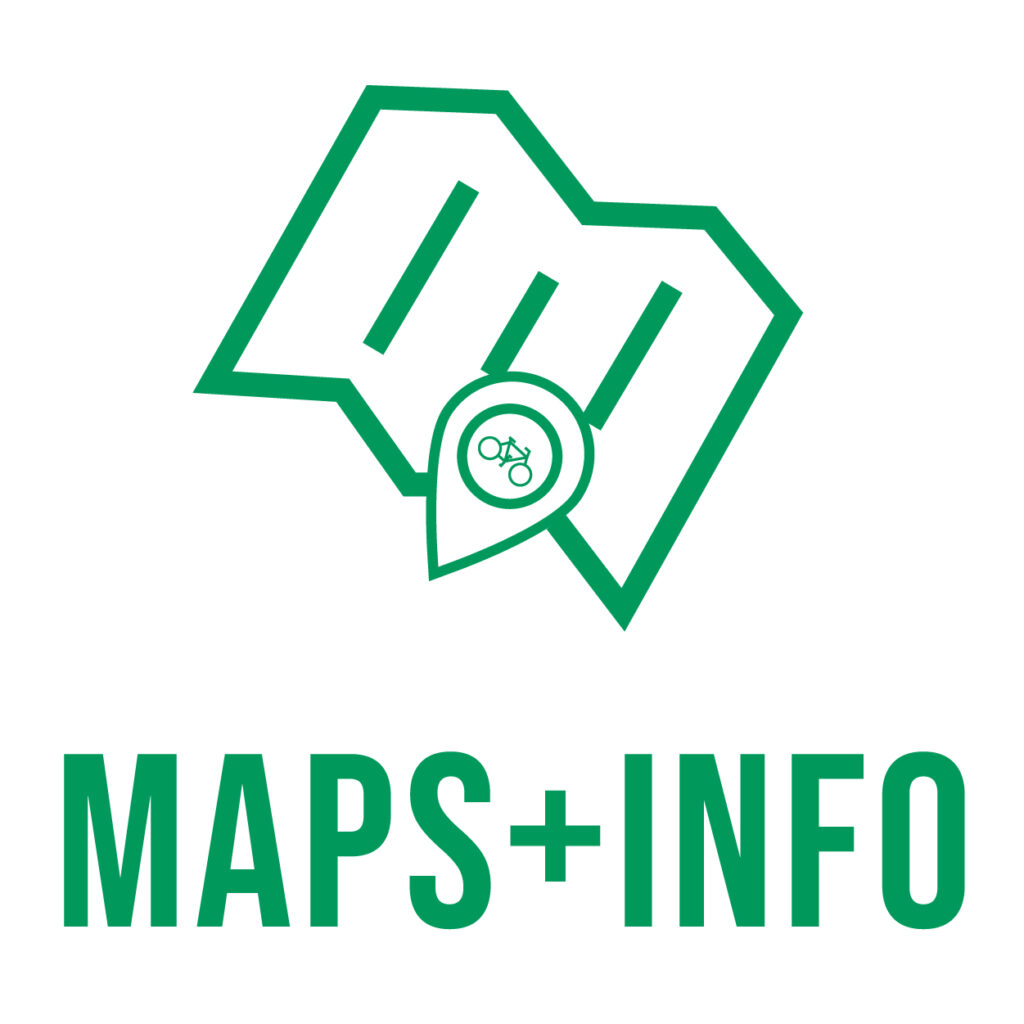 A necessary reason for people to practice urban cycling is to have bicycle parking at their destinations, which is why we take care of any space you want to adapt. We go to the space, we take photos, measurements and then we evaluate your needs. We have several design options for you to decide which one fits better.
Our services consist of design, structure, furniture, painting, lighting, plants and accessories. Let us know your inquiries about bicycle parking and bicycle stations. Contact Us