This is Bicycle Urbanism
We work applying our urban bicycle design techniques to develop plans, guidelines and designs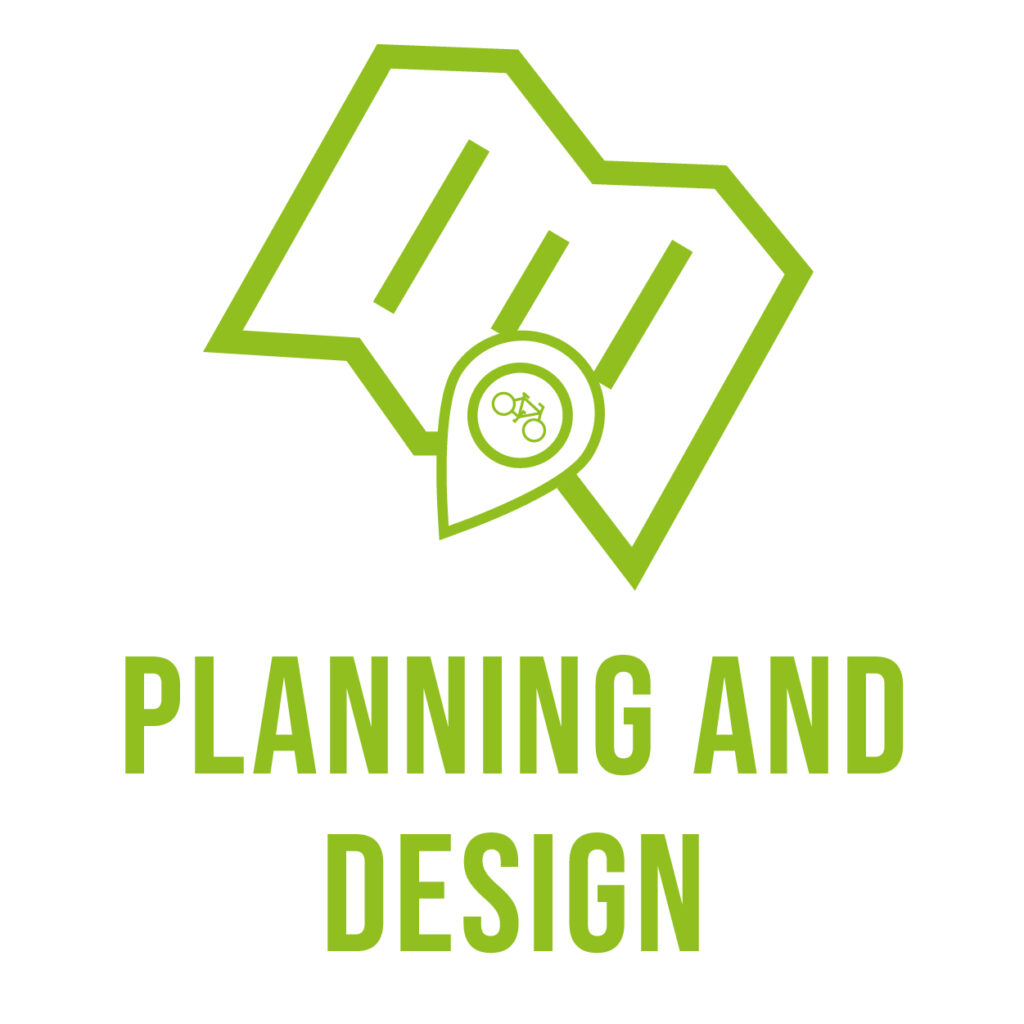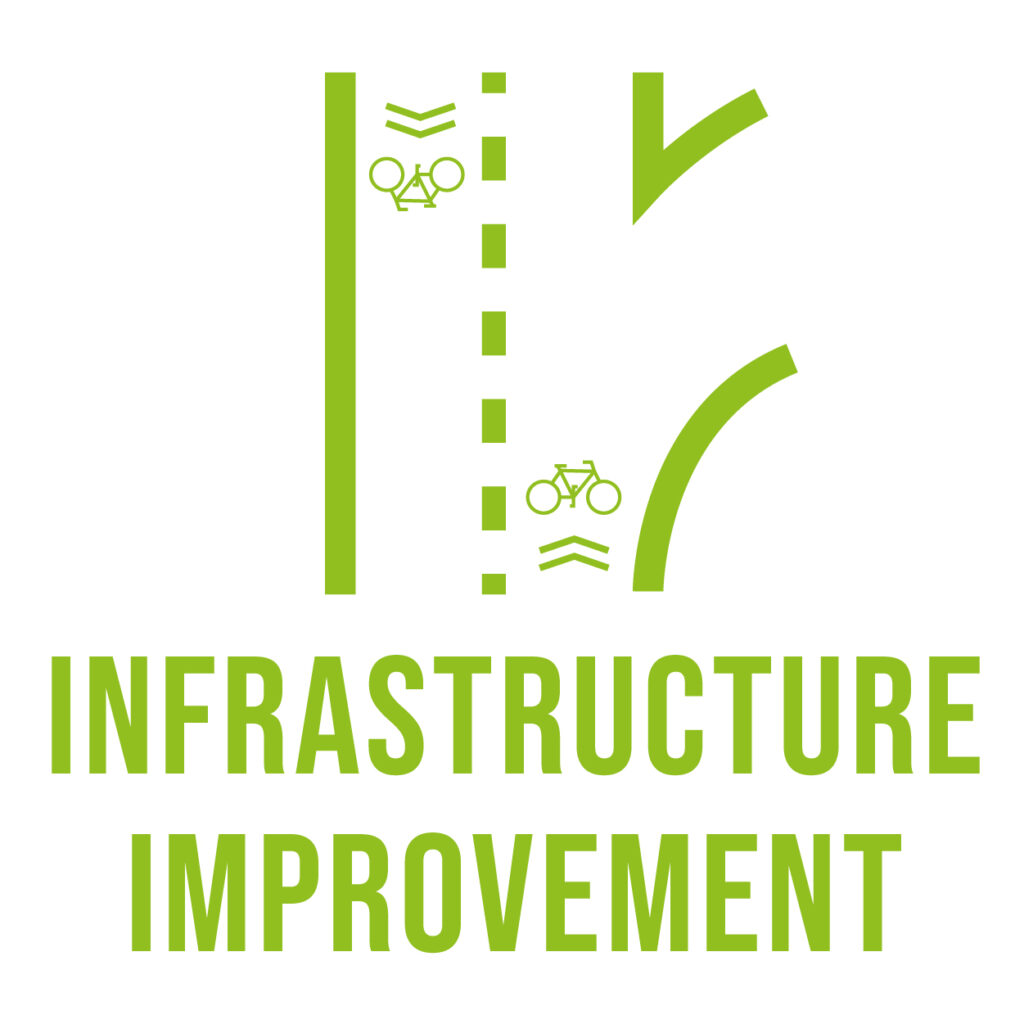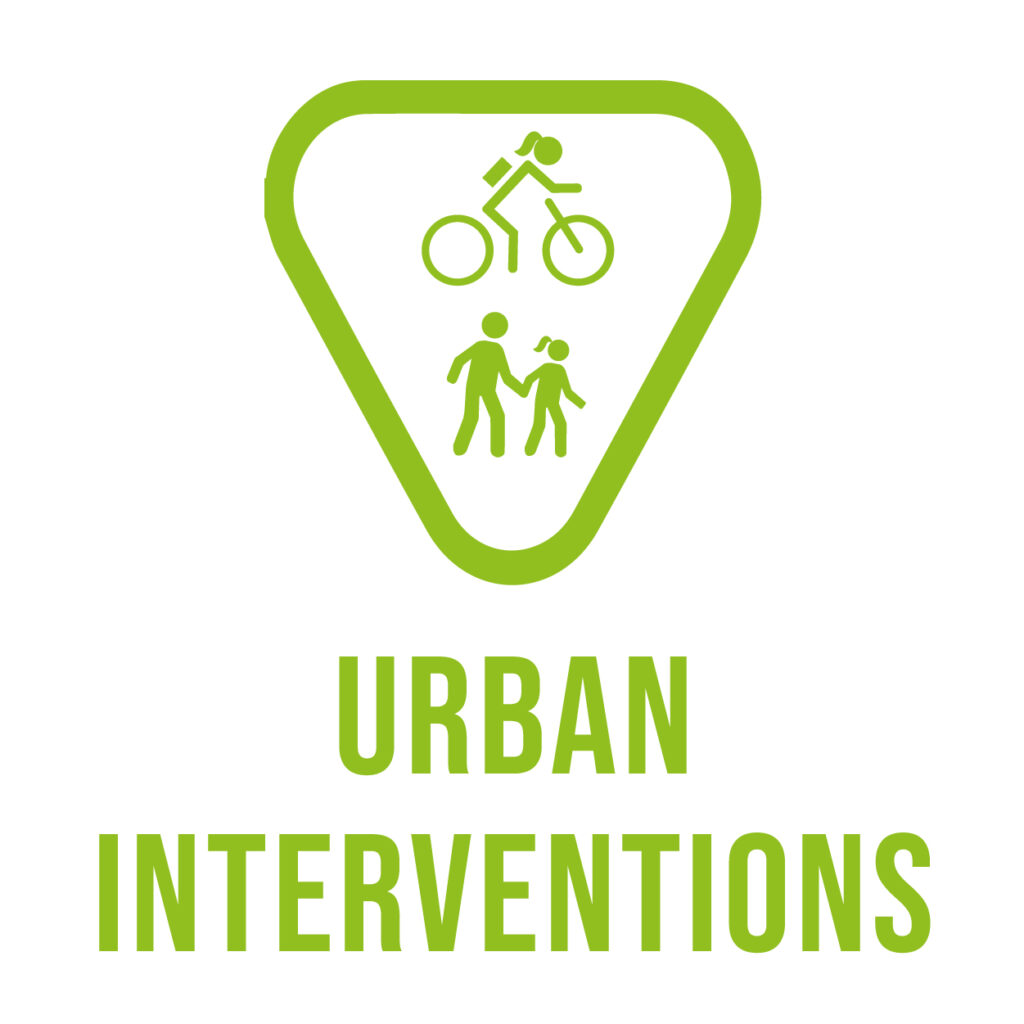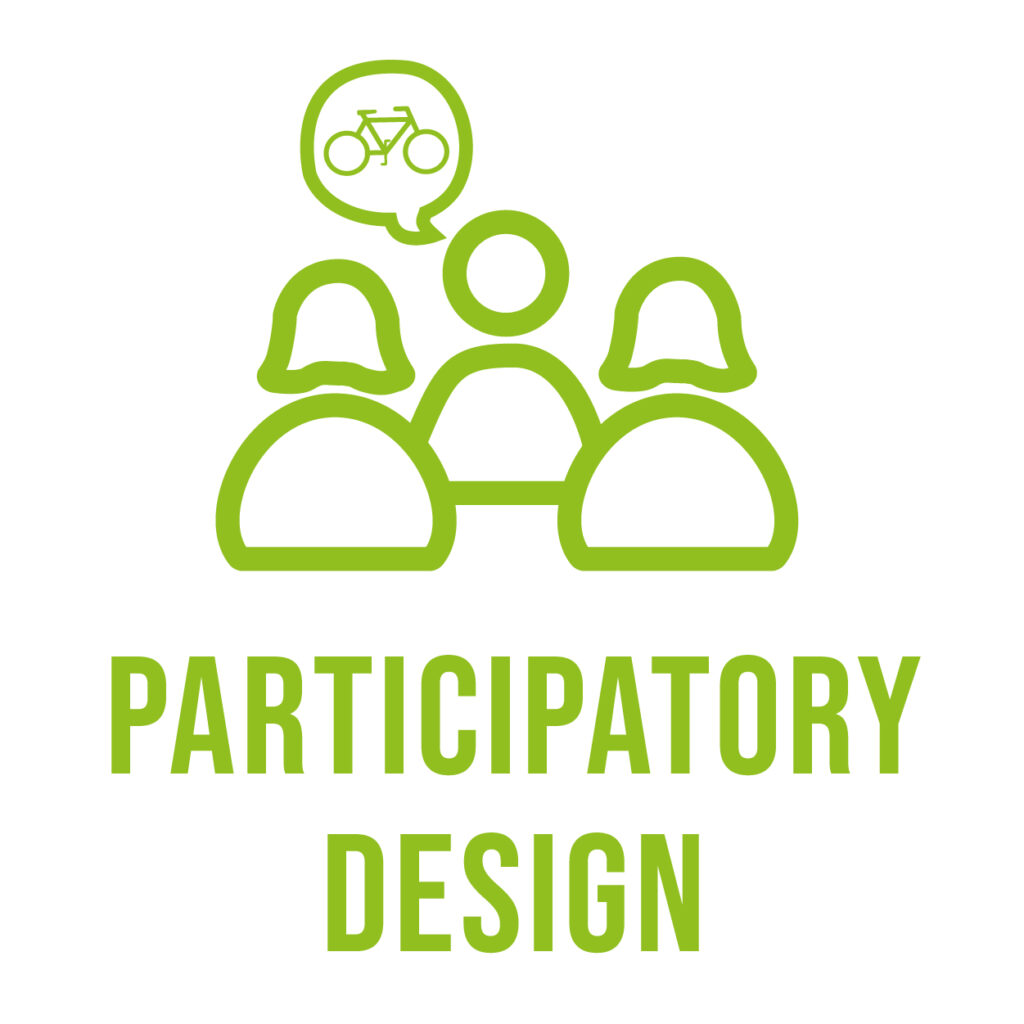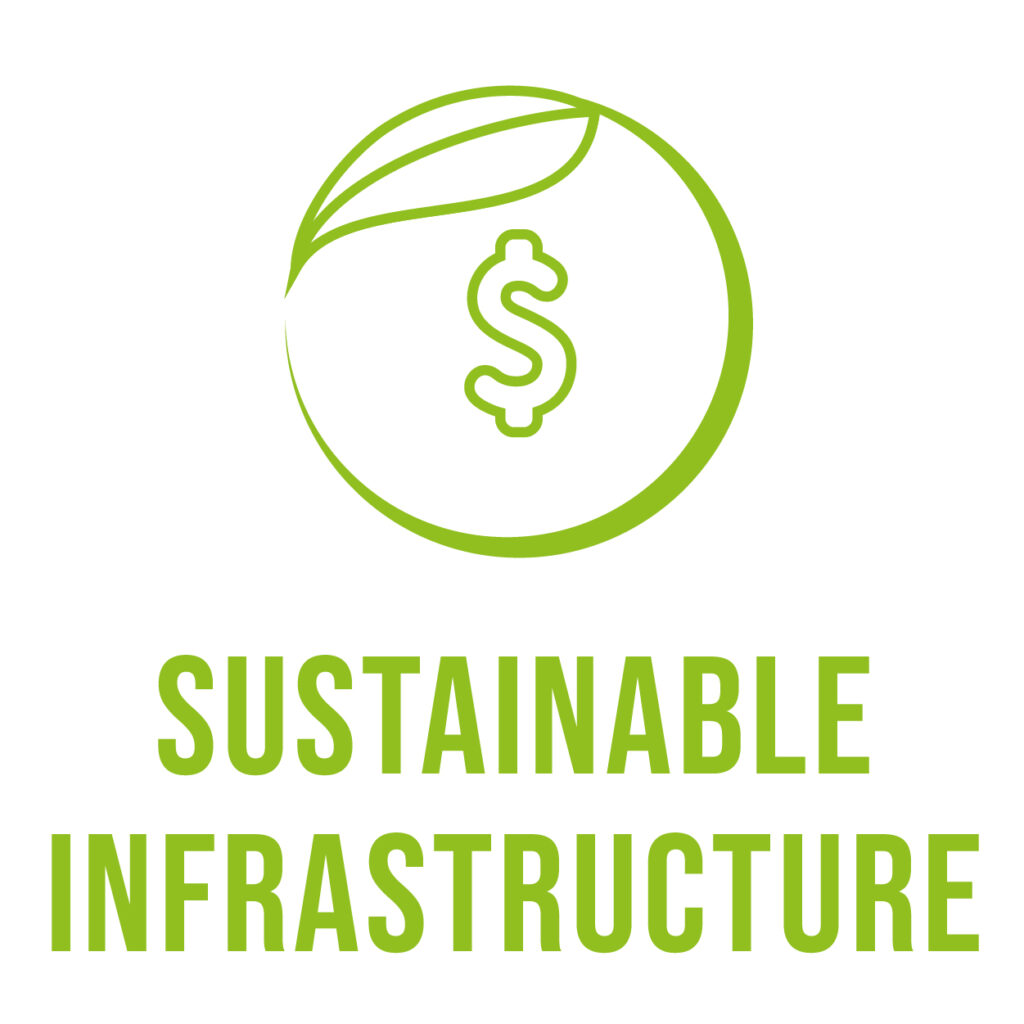 Our team of architects, urban planners and designers provides thematic strategies, plans and project management - e.g. cycling, walking, micromobility and equity solutions in the public and private sector.

We believe that urban cycling and walkability are the future of our cities, that's why we are passionate about creating innovative, efficient, and practical planning projects through all facets of bicycle and pedestrian-oriented public space design.
Let us know your inquiries and consultancies about urban planning and design. Contact Us