This is Bicycle Consultancy
We all need to know and understand the importance of active mobility in our lives and live it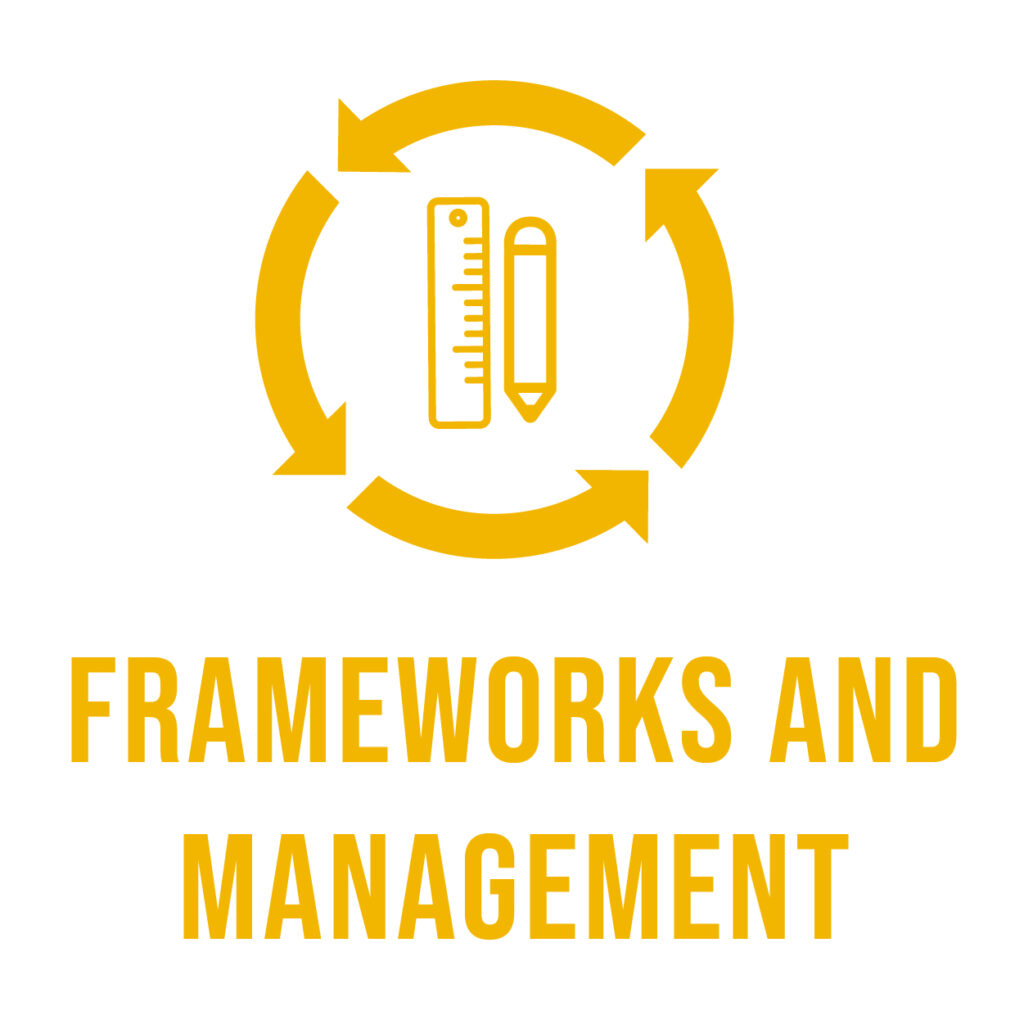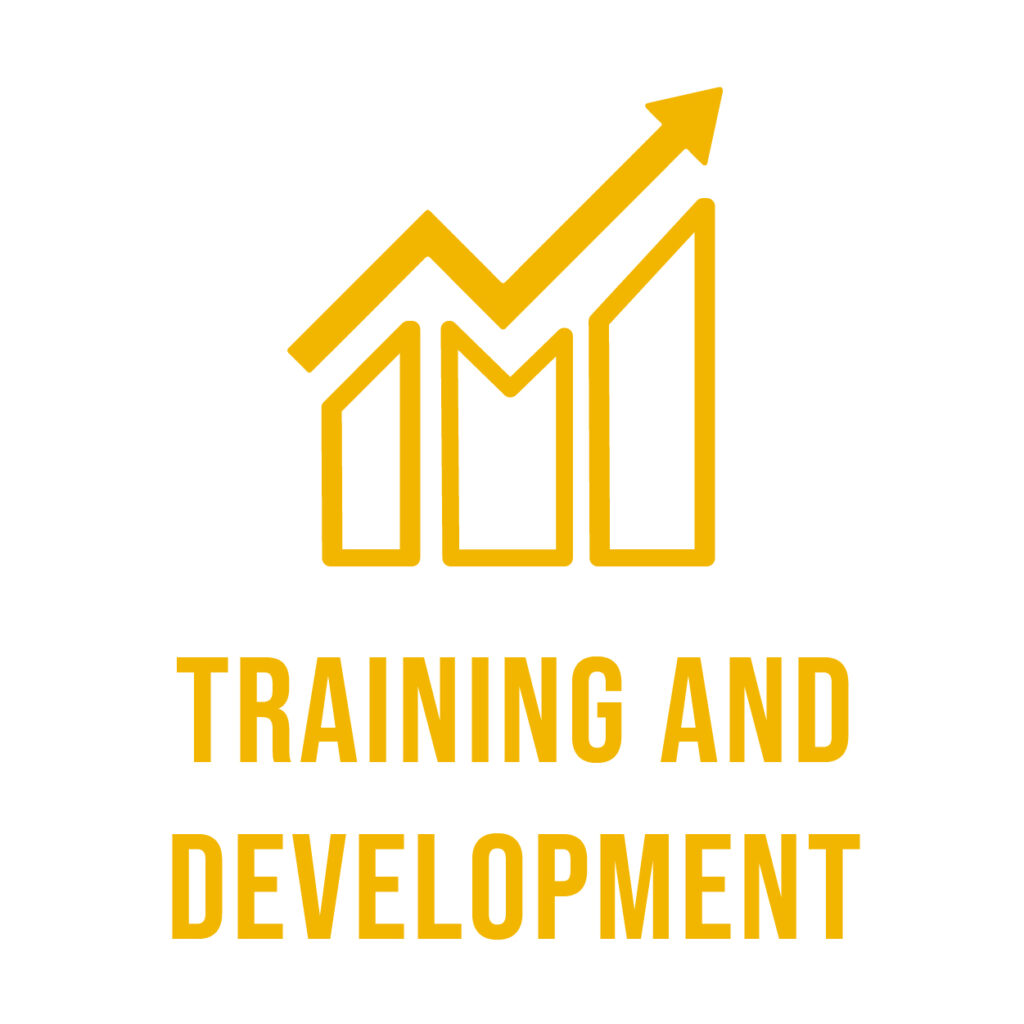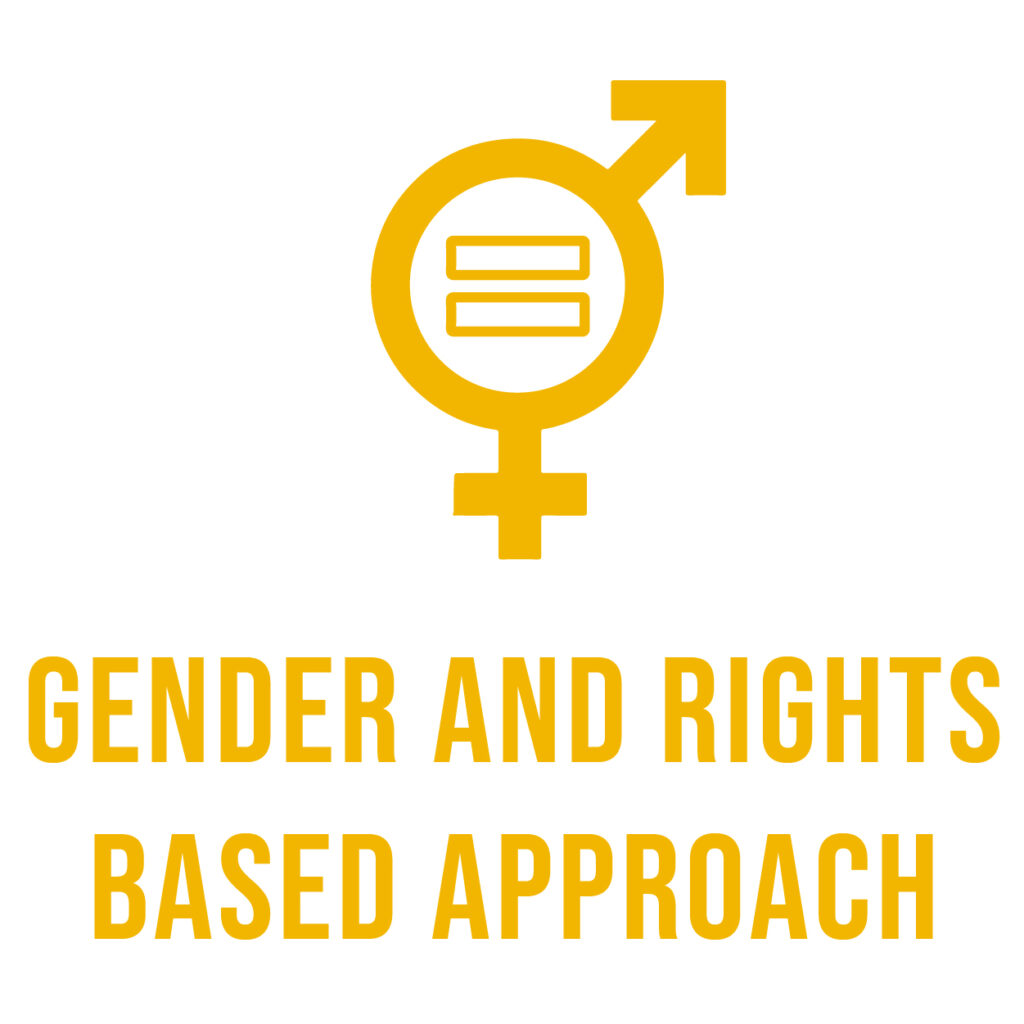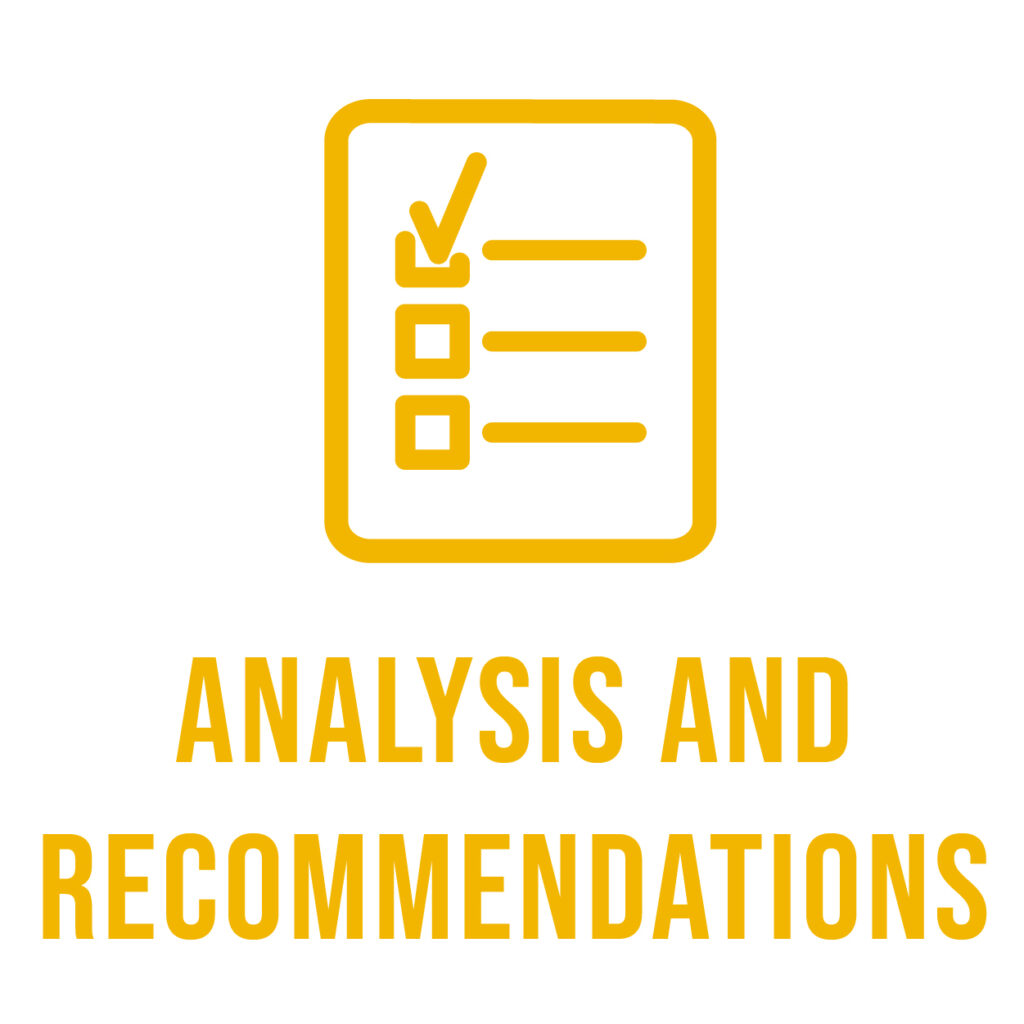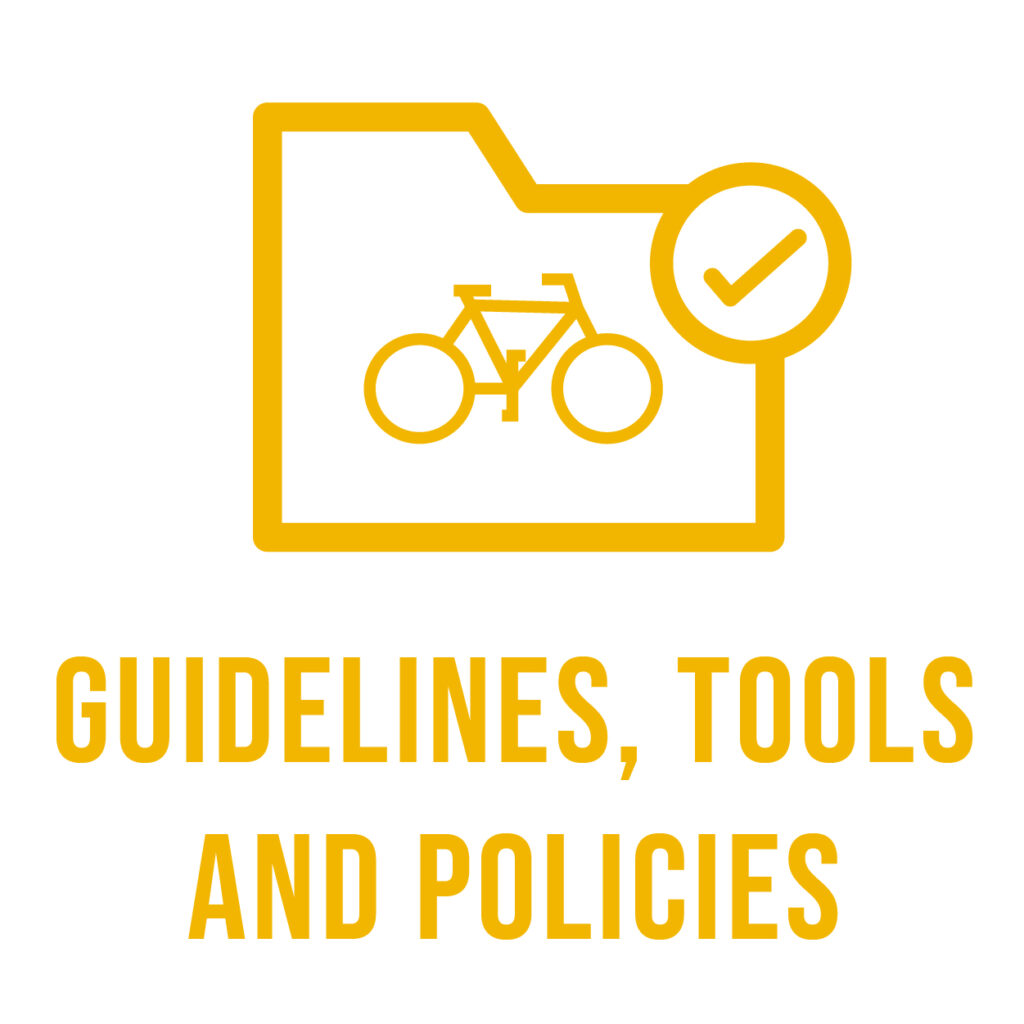 We offer, in our consulting services, a wide range of experiences and knowledge to help public and private sector organizations to characterize, evaluate, quantify and manage their relationship with the bicycle as a transportation option.
We work from the generation of opportunities with citizen participation under a rights-based gender approach, to the generation of solutions under a regenerative systems thinking.
Let us know about your bicycle consultancy query. Contact us.
For more, visit portfolio.