Daughter, sister, mother of the cutest golden retriever, entrepreneur and a full time bicycle architect, designer and urban cyclist. Has a healthy obsession with the design of bicycle spaces and infrastructure that can improve the experience of cyclists and pedestrians in cities.
After complete her master studies in 2015 she was co-founder of a cycling clothes company. In 2017 she decided to return to what is her biggest passion in a new project and founded Bicistema Architecture and Urbanism.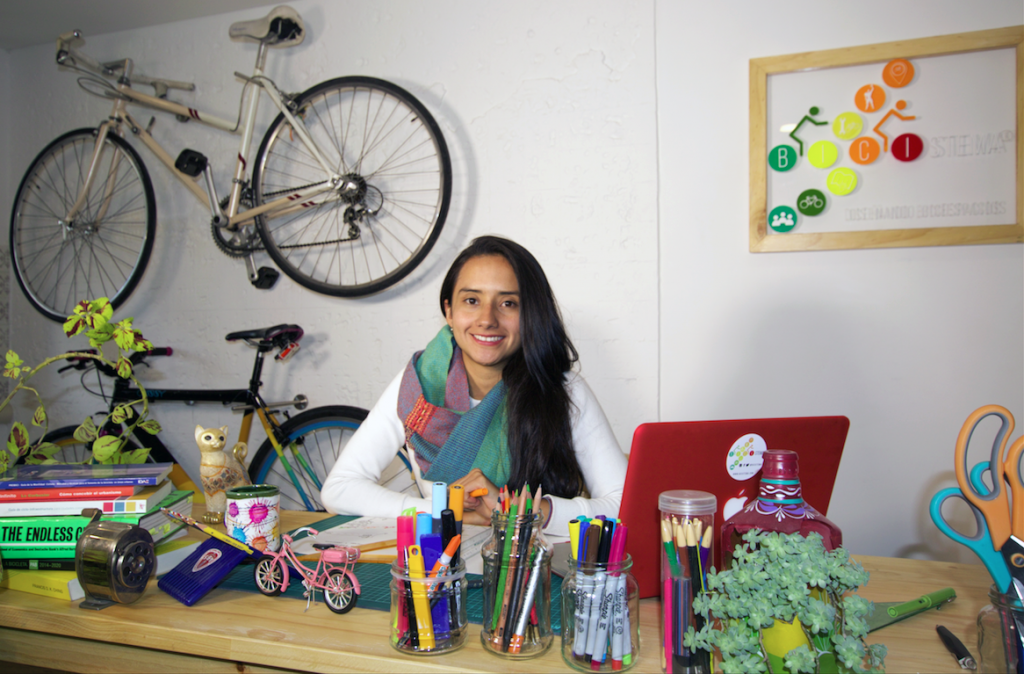 Laura is the founding partner and CEO of Bicistema a company designed to meet the needs of urban cyclists and pedestrians through an holistic approach that includes the fields of bicycle architecture and urbanism, urban design, and city planning, to offer to cities and people the most efficient cycling infrastructure and design services.